Contact Us to Reserve Now
To book a room at one of our downtown Toronto inns or bed and breakfast, please send us an email by filling out the form on this page. You can also call Urban North Inns directly at 416-591-5359.
Minimum Stay
We require a minimum of 2 nights stay. (There may be instances when we are able to accommodate 1 night stays. Contact us.)
Property Information
Check out: 10 a.m.
Check in: Check-in time is from 3 p.m. to 8 p.m. unless otherwise arranged.
Payment Options
Full payment is required upon check in. A credit card is required to make a reservation. We accept payments by Visa, MasterCard, email transfer, wire transfer, cash and debit / Interac.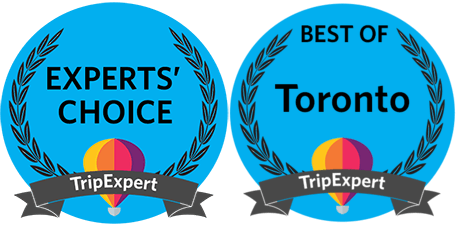 4 days or more from check-in date:
A cancellation fee of $50 per room, per week will apply.
3 days or less from check-in date:
No cancellation permitted. The full amount plus taxes will be charged.
No-show:
The full amount plus taxes will be charged for any no-shows.
No Smoking Premises
There is no smoking inside any of our properties.
No Pets Allowed
No pets please on any of the premises.
No Unregistered Guests
All guests must check in and register.
Photo Identification
Identification is required at check in.